Berlini Park
What we offer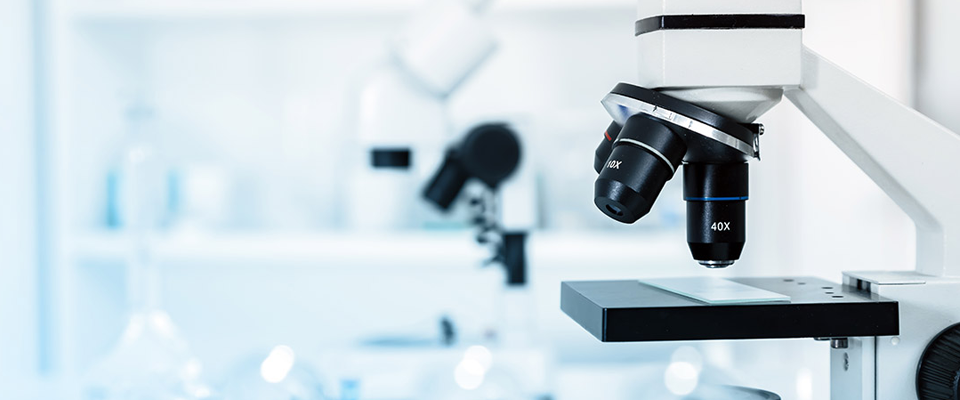 The forerunner of Berlin Park was constructed almost 50 years ago in order to provide a suitable place for scientific activity. Continuing this tradition, our aim is to offer a worthy home for scientists and researchers, capable of responding to the challenges of the modern world.
This goal is pursued in cooperation with our occupants, offering premises tailored to their specific needs, along with a continuously expanding range of services and a flexible approach.
Our activity is best justified by the fact that in recent years numerous global companies chose to move to our premises.
Services offered to current and future occupants:
Regularly maintained green areas and parks
24 hour security services
Industrial park environment
Parking facility (300 above ground parking lots)
Representative well equipped conference room and auditorium
Canteen and snack bar
Historical significance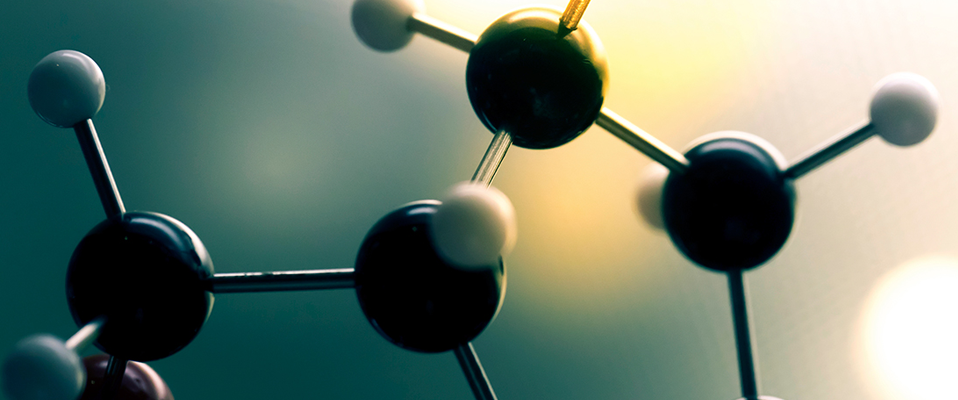 The Pharmaceutical Research Institute was established on 1 January 1950.  The designated aim of the Berlin Road complex completed in 1964 was to centralise the numerous branches of the Pharmaceutical Research Institute scattered across various locations. In addition to the chemistry, biology, pharmacology and toxicology laboratories the administrative centre had been completed to include a library and a canteen as well. The park built within the complex was designed for the comfort and wellbeing of the employees.
By the middle of the 1970s international standard research capacities had been established at the Institute equipped with all units required for pharmaceutical production.
During its 50 years of existence the Pharmaceutical Research Institute formerly occupying the area achieved professional success in a number of ways including:
12 drugs containing original API (active pharmaceutical ingredients) developed and introduced onto the market
more than 50 out of the 70 generic pharmaceutical ingredients developed by the Institute approved for industrial purposes
more than 2,000 publications resulting from scientific achievements
over 4,000 patents registered as a result of research activities